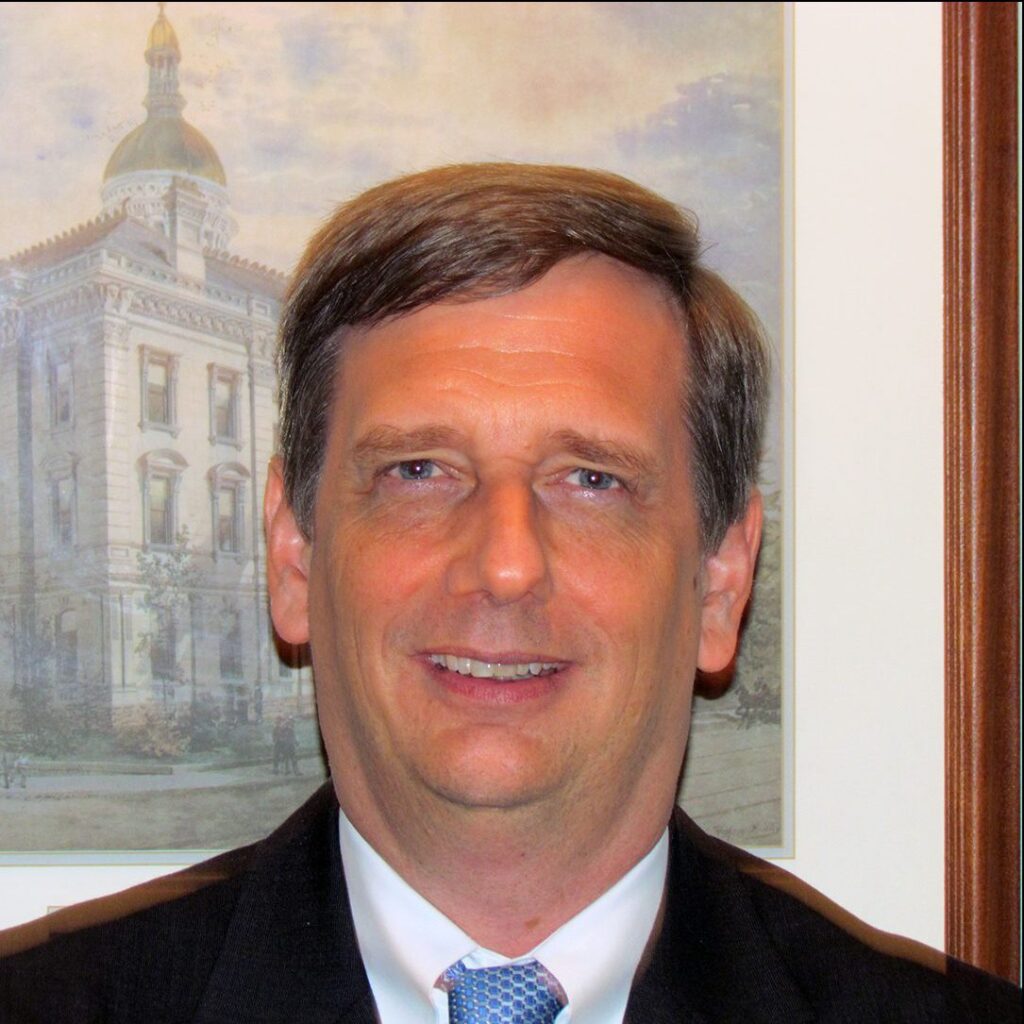 New Jersey Council of County Colleges
Our Team
Credential Engine's team of experts work together on a unified mission to make the credential environment transparent.
Advisory Groups
Credential Engine is guided by leading representatives in higher education, business, certification, quality assurance, and technology.
Funders
Our work is supported by a wide group of foundations, organizations, and states that understand the value and necessity of transparent credentials and competency data.