We work with different product and service providers to align technologies and build capabilities to advance the mission and value of credential transparency. As these organizations have Credential Engine, verify that their products and services have repeatable models to continuously advance credential transparency through effective use of CTDL and Registry data — including standards of quality and maximal use/optimization of CTDL data and definitions — they will be listed under "Business Partners."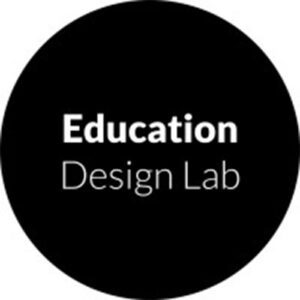 Education Design Lab
The Lab's mission is to accelerate economic mobility for New Majority (L)earners at the intersection of learning and work.
Learning and Employment Record Services
Empower learners to share their verifiable credentials and skills as currency for opportunities, based on human-centered design and data transparency.
Learn More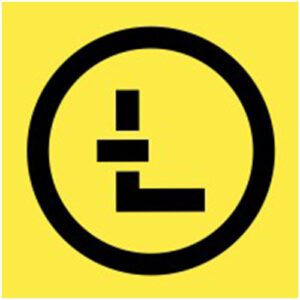 Learning Economy Foundation
LEF translates leading-edge technologies into transformative learning and economic systems that promote equity, mobility, privacy, and individual agency.
Scaling LER Ecosystems with Linked Open Data and LearnCard
Working together to give learners sovereignty, mobility, and agency through privacy-preserving digital wallets powered by verifiable Learning and Employment Records.
Learn More
Product & Service Providers
Get in Touch
Our team of experts is ready to help you embark your credential transparency journey. Whether you have questions about our technologies, services, or don't know how to get started, we're here to assist.