Mapping the Credential Landscape
Certifications are time-limited, revocable, renewable credentials awarded by an authoritative body for demonstrating the knowledge, skills, and abilities to perform specific tasks or an occupation. People need information like credential type, content, duration, and cost to determine the value of the credential for them. But data inconsistency across providers hampers comparison and repeat collection and manual reporting by certification bodies and state agencies is inefficient and can often lead to errors. While manual data collection is inadequate for large-scale use, modern technologies like the Credential Registry can streamline and clarify credential data use.
The Credential Registry is a Free, Open Database
Certification providers can publish credential data to the Credential Registry and app developers can ingest and display it to learners or workforce personnel for free. The Credential Registry is a database using the Credential Transparency Description Language (CTDL). The Registry's purpose is to collect and display public information about all credentials, pathways, assessments, competencies, and employment outcomes, and stores no personal information. 
The Credential Registry and the CTDL have become the standard method to make credential data transparent on the web. The United States Department of Labor now includes the use of CTDL and credential transparency as a requirement in their discretionary grants under the Employment and Training Administration (ETA). Texas, Alabama, Florida, Michigan, Indiana, and other states are using the Registry to establish their states' first credential libraries, with tens of thousands of credentials published to date.
An example of the many ways this data can be used and displayed is CompTIA's CompTIA A+ certification page on the Credential Finder. Credential Engine intends for this information to be picked up by states and others for many uses. Providers publish and update this information in a single source, the Credential Registry, for all to use.
Benefits of Using the Credential Registry:
A public database of certification information will help everyone.
Job Seekers:

Find reliable information about the value, opportunities, pathways, and processes for earning credentials via state, institution, or other career navigation sites.

Employers:

Make decisions about the value of credentials.

Learners:

Receive transparent records of what credentials and skills they have obtained in a program or course, to what proficiency, and how they were assessed – information crucial to employers.

States:

Find and evaluate new certifications that meet their workforce needs and re-use detailed published credentials to efficiently create periodic, public Industry-Recognized Credential lists.

Education providers: Create visual educational and career pathways with costs, duration, requirements, location, and other critical decision-making information. 
Researchers & Policymakers:

Obtain structured data on all of the above to improve programs and inform policy.
"We immediately saw the benefit of a vehicle that would enable consumers to compare options and so much more. We are proud to not only have listed our 200 technical credentials, but also to have helped our numerous industry association partners in uploading their credentials."
"We know that the credential landscape can be confusing, and see the Registry as a way to reduce the complexity and make credentials more accessible to a larger number of individuals."
Interested in publishing your certification data to the Credential Registry?
Review the

instructions

to publish your certifications
Register your organization's account 

Review the list of properties

Upload certifications. Choose from manual or bulk upload 

Review and approve your certification data 

Maintain and grow your data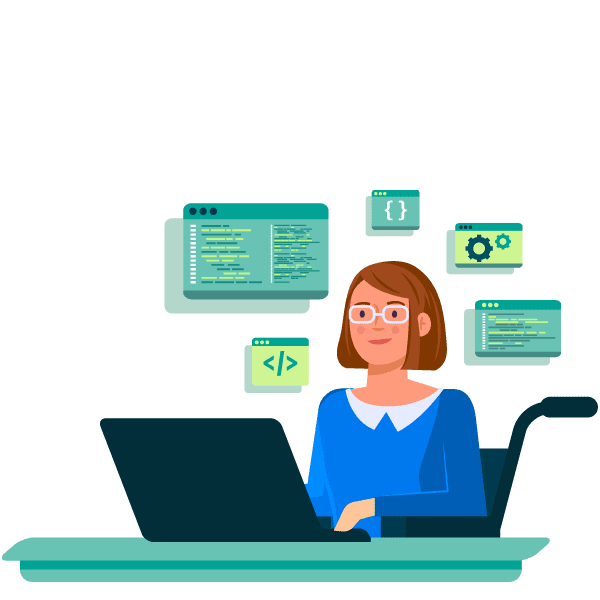 Credential Providers Who Use Open Badges for their credentials can now upload them directly to the Credential Registry!
Join our many certification bodies already publishing: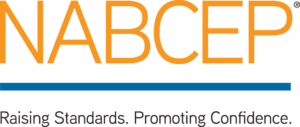 NABCEP
NHS Health Career
NOCTI
CertNexus
CompTIA
Get in Touch
Our team of experts is ready to help you embark your credential transparency journey. Whether you have questions about our technologies, services, or don't know how to get started, we're here to assist.