Expand each tab to learn more
Our CTDL Advisory Group
The CTDL Advisory Group brings together both a core group of leading experts in areas critical to powering talent ecosystems' data internationally and open participation. This group will provide important updates on CTDL developments and opportunities to provide input to planning, expanding, and global positioning of CTDL to help power data for talent ecosystems.
The focus of the Data Currency for Quality Advisory Group (DCAG) is to understand what CTDL elements are critical for stakeholders to assess the quality of — and feel confident consuming — Registry data and to build better and more streamlined use cases for maintaining accuracy of resources (e.g., credentials, learning opportunities, assessments, organizations, transfer value, pathways, competencies, and competency frameworks) in the Registry.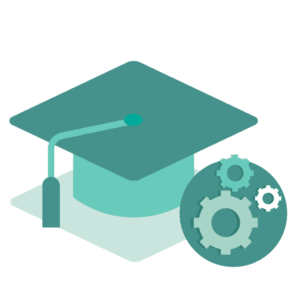 Our Work in EdTech
The initial focus of the EdTech Advisory Group will be on expanding the use of educational technology products to advance credential transparency by publishing data to the Credential Registry.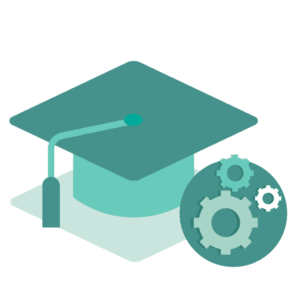 Our Work in Occupational Licensing
The purpose of the Occupational Licensing Advisory Group is to understand where and how occupational licensing data is stored and used, and to build better and more streamlined approaches for publishing license information as linked, open, interoperable data to the Registry, helping fuel the creation of resources that empower people to find the pathways that are best for them.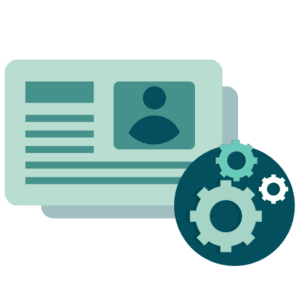 Interested in Joining an Advisory Group?
Fill out the form below to learn how you can become a member.