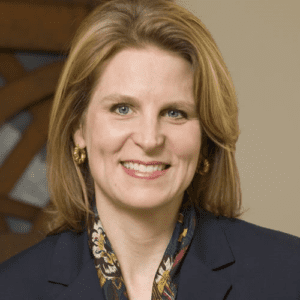 Today, Elizabeth Schuler was elected president of the American Federation of Labor and Congress of Industrial Organizations (AFL-CIO)! With this honor she also became the first woman elected to serve as president of the AFL-CIO. 
Credential Engine is proud to have Liz on the Board of Directors. The organization has greatly benefited from her leadership and expertise. 
Please join us in congratulating Liz on this well-deserved accomplishment!